Belit Elektronik
Our company provides medium and high volume services in cable assembly, wire harness and electronic production.
Since its establishment in 2008, Belit Elektronik has invested in increasing the satisfaction of its customers, technology and employees, due to its reliability, quality and financially stabile structure.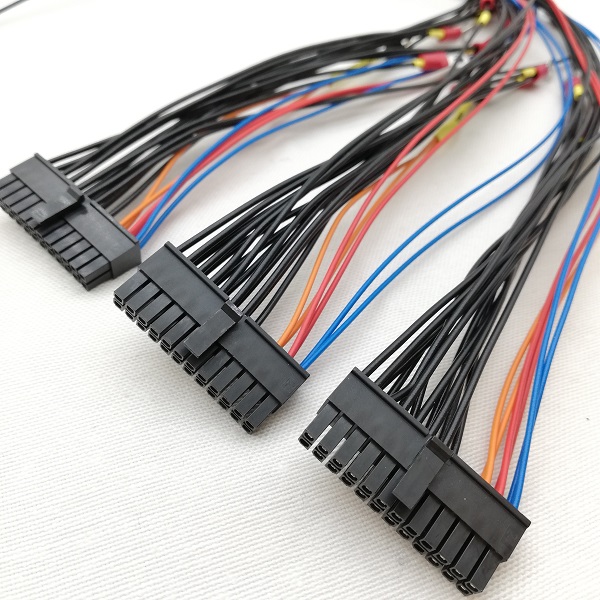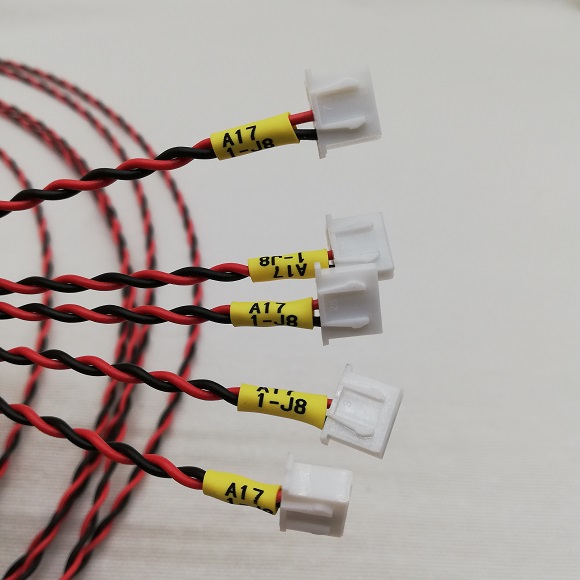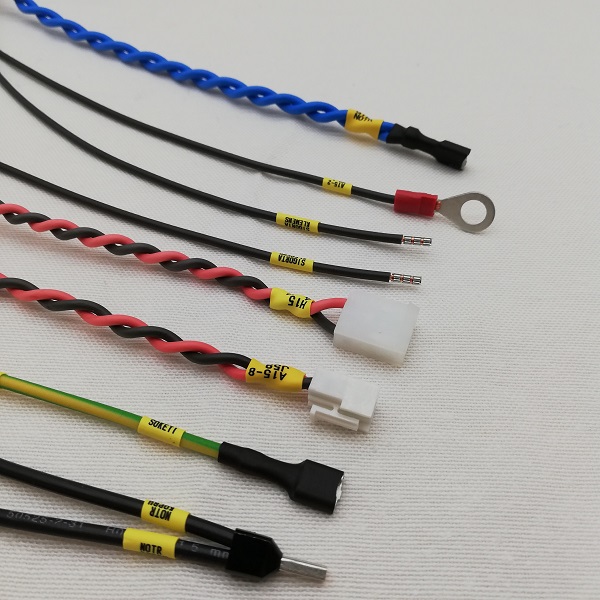 Cable assemblies are done in various configurations and according to customer demands. Belit Elektronik takes maximum advantage of high speed and precision cable cutting and terminal opening machines and keeps process repeatability and product quality at the highest level.
Belit Elektronik makes wire harnesses in various configurations, density and according to demands. 100% control of cable assemblies are done with various test equipments as a result preventing future damages and loss of time.
In line with customer demands, Belit Elektronik can use one or more of materials together that hold cables such as cable ties, tubing, heat shrink tubing, cloth tape together.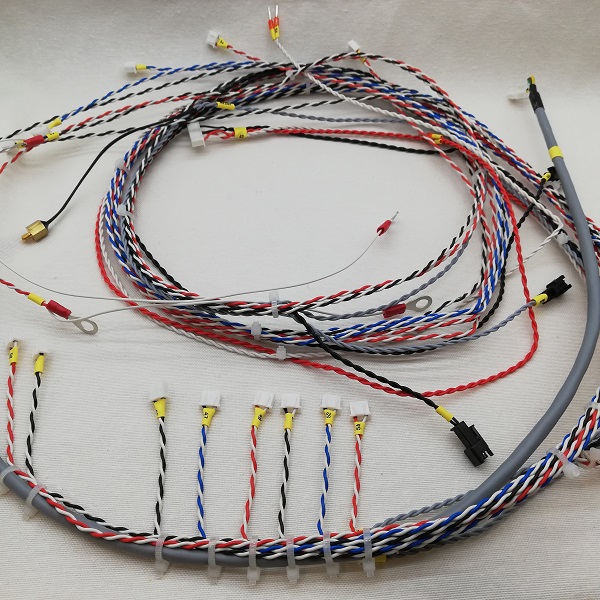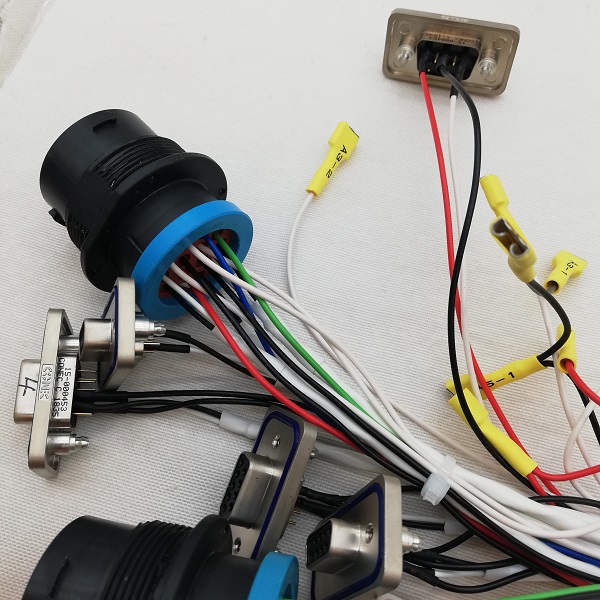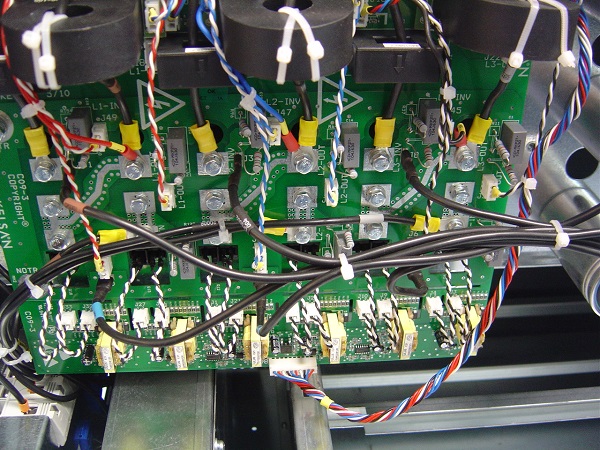 UPS Cables Belit Electronic manufactures the cable assemblies, wire harnesses and battery cables needs of the UPS industry, which it has been closely following for...